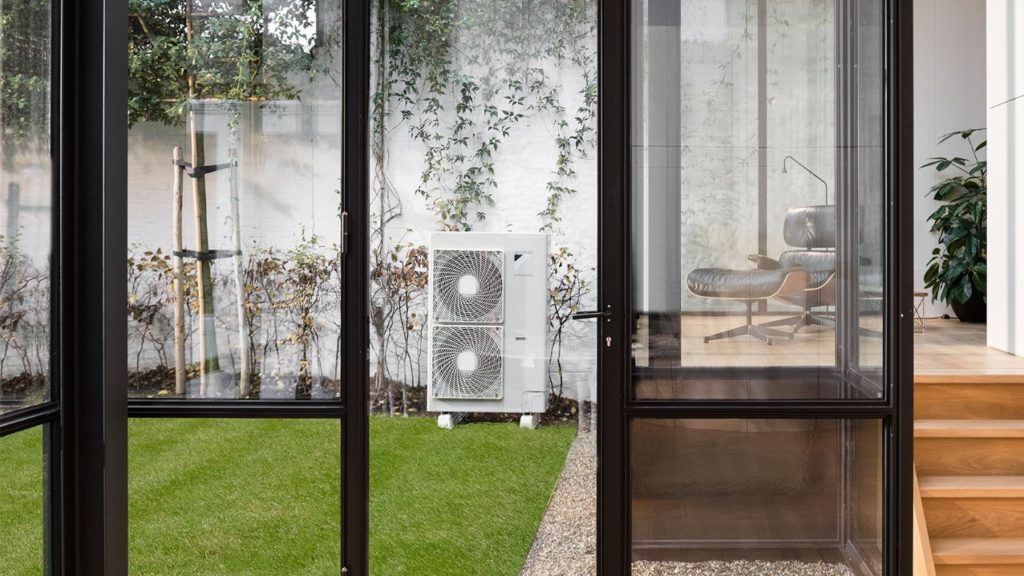 Home heating is essential if you want to stay cozy and comfortable during the winter months. It's especially crucial if you have kids or elderly persons living in your house. No matter what type of heating system you use to heat your home, you must ensure it runs at maximum capacity to maintain comfort without wasting energy. The NATE-certified technicians at Lilly Enterprises specialize in heating installations, repairs and maintenance. We're a Trane dealer that services all makes and models of heaters.
Heating Installations in Vanceboro, NC
To select the right heater for your home's exact heating demands, you need a detailed assessment that includes precise calculations. At Lilly Enterprises, our technicians have years of experience helping homeowners decide between a furnace or a heat pump. We carry the most energy-efficient furnaces and heat pumps on the market.
When you invite our team of friendly technicians to complete a heating installation in your home, we want you to feel assured that we'll do an excellent job. Our number one goal is your complete satisfaction, and we'll do everything we can to achieve it. For your peace of mind, every heating installation we complete includes a one-year labor guarantee.
24/7 Emergency Heating Repairs in Vanceboro, NC
Furnaces and heat pumps are reliable and efficient heating systems, especially the newest models. But no matter how good your heating system is, neglecting it will eventually result in a breakdown. The sooner you notice an issue and have it repaired, the lower your risk of experiencing more extensive damage that requires costlier repairs or even a replacement. Schedule an inspection if you notice any of these warning signs:
Your heating bills have risen in recent years.
Your heating system blows cold air or no air at all.
Your heating system cycles on and off frequently.
You hear unusual sounds coming from the cabinet.
You have noticed uneven heating around your home.
You notice a yellow pilot light (instead of blue).*
*This only applies to gas and oil furnaces.
Heating Maintenance in Vanceboro, NC
Furnaces and heat pumps are complex machines, and they require periodic maintenance to preserve their efficacy. Ideally, you should schedule preventive heater maintenance in the fall to enjoy lower heating costs through the winter months. By doing so, you'll also prevent unexpected breakdowns and a shorter system lifespan.
Are you in need of a professional heating service? Don't settle for shoddy work from a dishonest HVAC contractor. Contact Lilly Enterprises today to learn more about the heating systems and services we offer to homeowners in Craven, Beaufort, Pitt, Lenoir, Carteret, and Surrounding Eastern, NC.